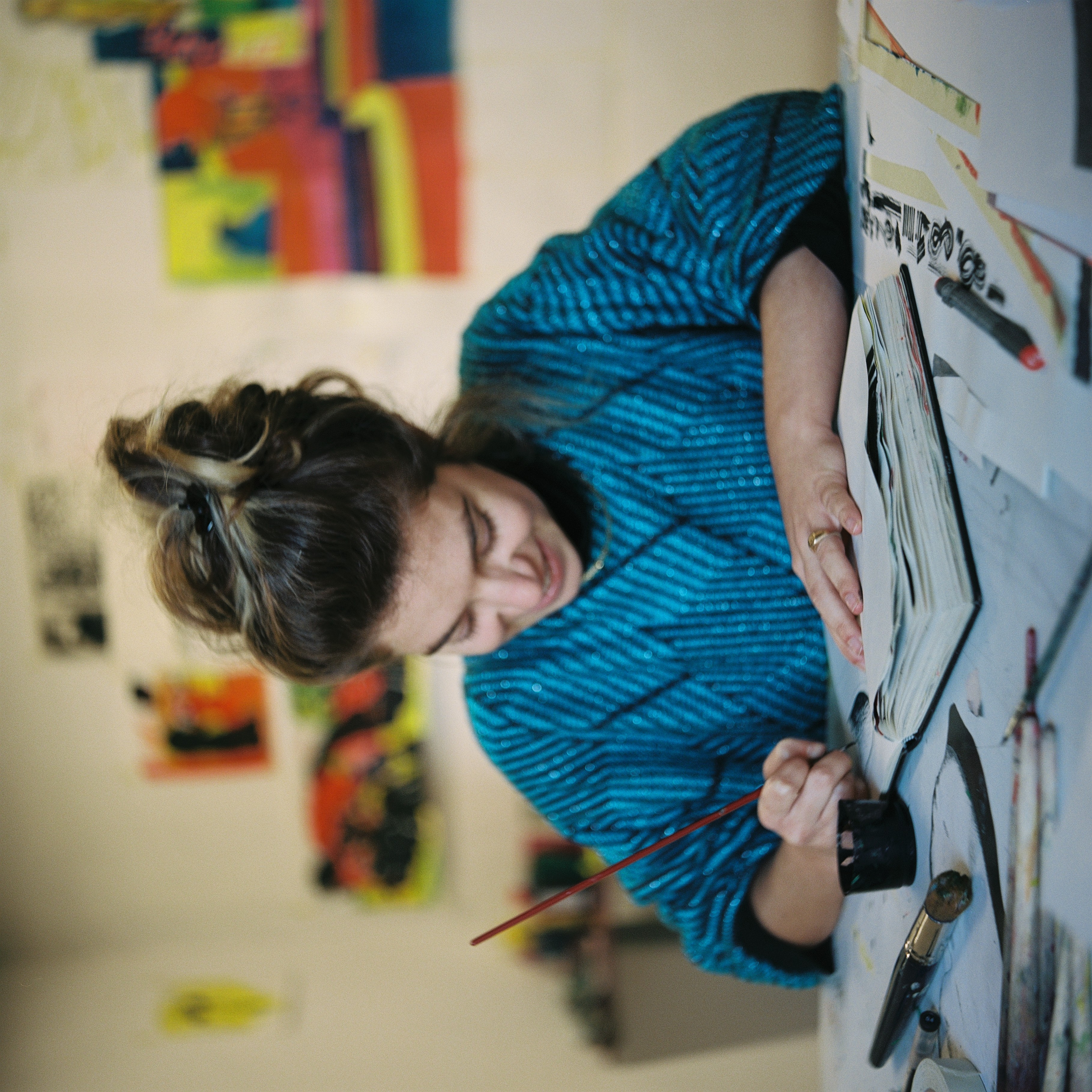 © Anna Izquierdo
Maria Farré (Barcelona, 1993) is an illustrator and graphic artist currently based in Ghent, Belgium.
As an illustrator, she has worked in different projects for press, editorial, cultural associations and advertisement. Some of her clients include El País, Diari Ara, Ajuntament de Barcelona, Revista Panenka, Centre de Cultura Contemporània de Barcelona (CCCB), Revista Branca, Institut Català de les Dones, Centre Irídia, Konvent and others.

Since 2016 she frequently collaborates with independent journalism media such as La Directa (Barcelona), Revista El Topo (Sevilla) and El Salto Diario (Madrid).

After a three-month stay in New York City in 2019, she has been regularly working on graphics for the free jazz and experimental bassist Brandon López.

m.farregimenez@gmail.com
(+34) 646921401
@_mariafarre